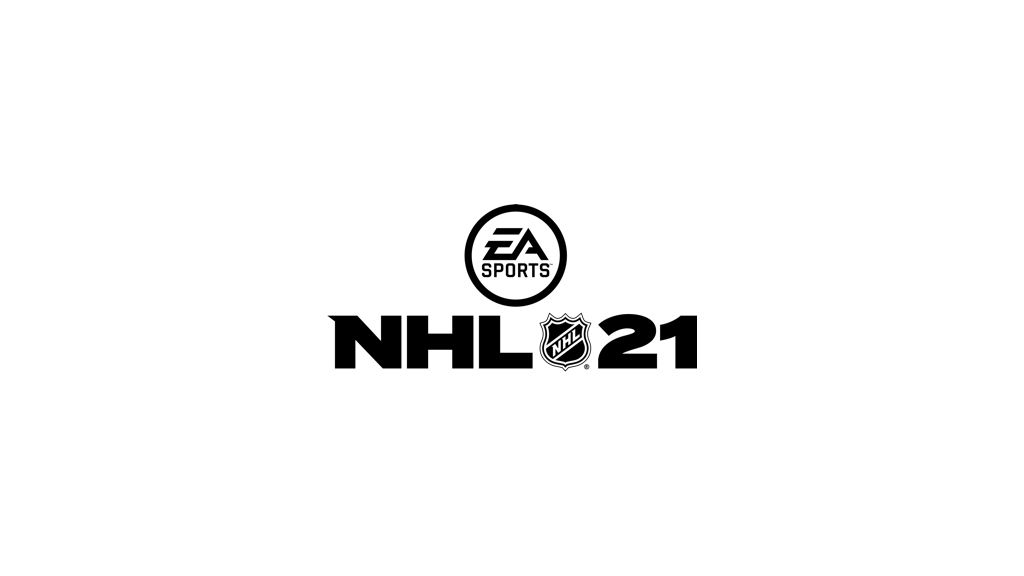 NHLGamers,
As the world slowly starts to work itself out of the various COVID-19 measures that were put in place, EA have now announced what was unofficially stated in an economic report / forecast released a month or two ago, namely that the next NHL (21) is indeed coming - albeit with the caveat that it will be an October-based release.
In the press release that will be provided below, EA note how whilst the impact of COVID-19 has been far reaching, in turn prompting the application of "major adjustments", the end-result has been remarkably similar to what they set out to achieve originally. Regarding information that is specifically pertinent for prospective players, the game will not be coming to next-gen consoles as a dedicated entry, instead it will be playable on the Xbox Series X and PS5 through forwards compatibility. Surely a disappointment to anyone that has been keeping up with the news (or lack thereof) as of late, as well as equally speculating, especially considering NHL 15 was a year late to next-gen consoles and was wholly feature devoid. Nevertheless, EA states that they will be releasing additional information regarding NHL 21 later this year ~ late August. Whether this takes on the form of a 'deep dive' that they have released in the run-up to previous iterations or as an online beta remains to be seen. 
Furthermore, players signing into the game should now find some complementary HUT packs waiting for them in the shop, additionally, EASHL players should look forward to finding some WOC bags too!
How do people feel about this news? Were you expecting more of a push towards the next-gen consoles for example?