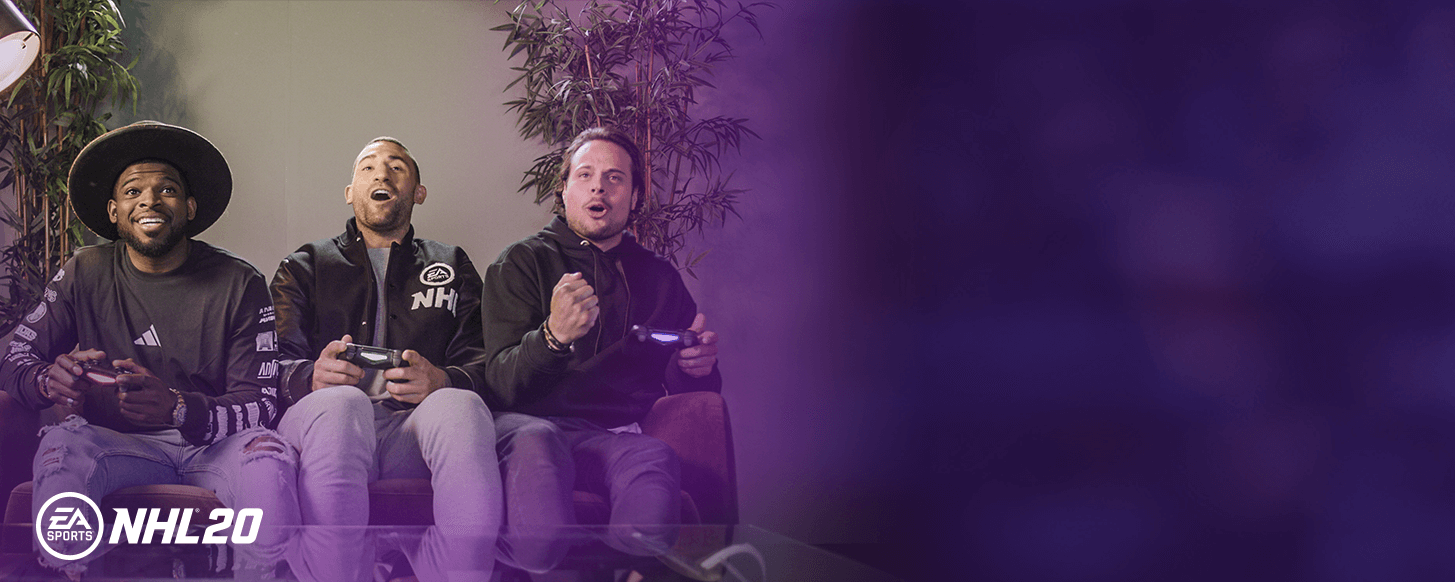 What's up NHLGamers, it's that time of the year again - the full reveal of this falls NHL!
As is tradition, in the early hours of the morning (for us Europeans), at the NHL awards EA released a bunch of information pertaining to the next iteration of their NHL series, ranging from details such as who the cover athlete will be, to general tweaks / additions made to specific game modes. To kick this off, here is the official reveal trailer for NHL 20, which will be released on the 13th of September 2019.
The Cover
As always, we'll start this deep dive into the game off with a brief introduction to the cover athlete. This year, the star chosen to grace the cover is none other than Auston Matthews of the Toronto Maple Leafs. There was some speculation that the honour would have gone to Alex Pietrangelo of the St. Louis Blues instead, simply due to the much circulated picture of him hoisting the Stanley Cup, as it was perhaps the most 'photogenic' cup photo of late and was of course a fitting end to an unforgettable run by the Blues. Of course, there was also the option of going with Nikita Kucherov due to his incredible performance over the past regular season, putting up a ridiculous 128pts in 82 games (resulting in some serious hardware tonight).  
The Features
Anyway, let's get into the real meat and potatoes of the reveal, namely the features. It may not perhaps be as 'extensive' as last years; however it is still fairly sizable. For ease of viewing, the full run down for each 'feature' will be posted below via EAs website, but as a quick guide there are five distinct additions as cited by EA.
In EA SPORTS™ NHL® 20, your favorite NHL stars now look and feel more authentic with new Signature Shots and over 45 new shot types that make every attack a threat. A new broadcast package celebrates your biggest plays as you take on all-new game modes, including the new winner-take-all Eliminator mode where you play solo or team up with friends to take down the competition.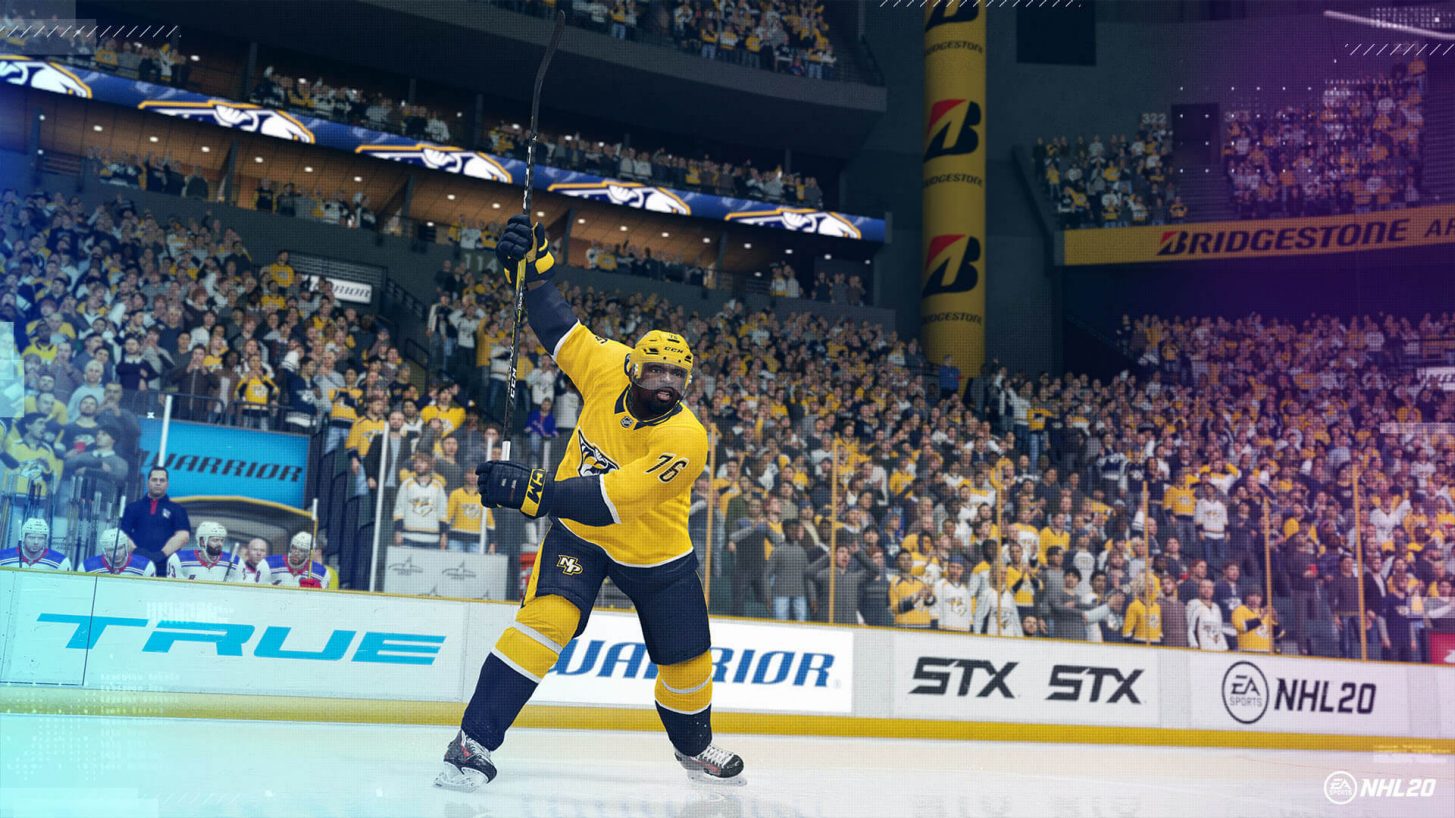 Speed and Shooting Fueled by RPM Tech
NHL® 20 introduces the next major innovation in RPM Tech-powered gameplay with Superstar Signature Shots. Your favorite NHL stars now look and feel truly authentic with the trademark shooting-styles you recognize from the real world. Additionally, over 45 new contextual shot animations make shooting more lifelike as players use new tools to get the puck on net.

RPM Tech also ignites more speed to gameplay through revamped animation blending that allows players to execute shots, passes, and puck pickups without slowing a skater's pace; creating faster, more skilled and more fluid plays up and down the ice.

Finally, new goaltender A.I. includes full offensive threat analysis, allowing goalies to read the positioning and threat level of every attack before actively controlling rebounds and redirecting pucks away from danger.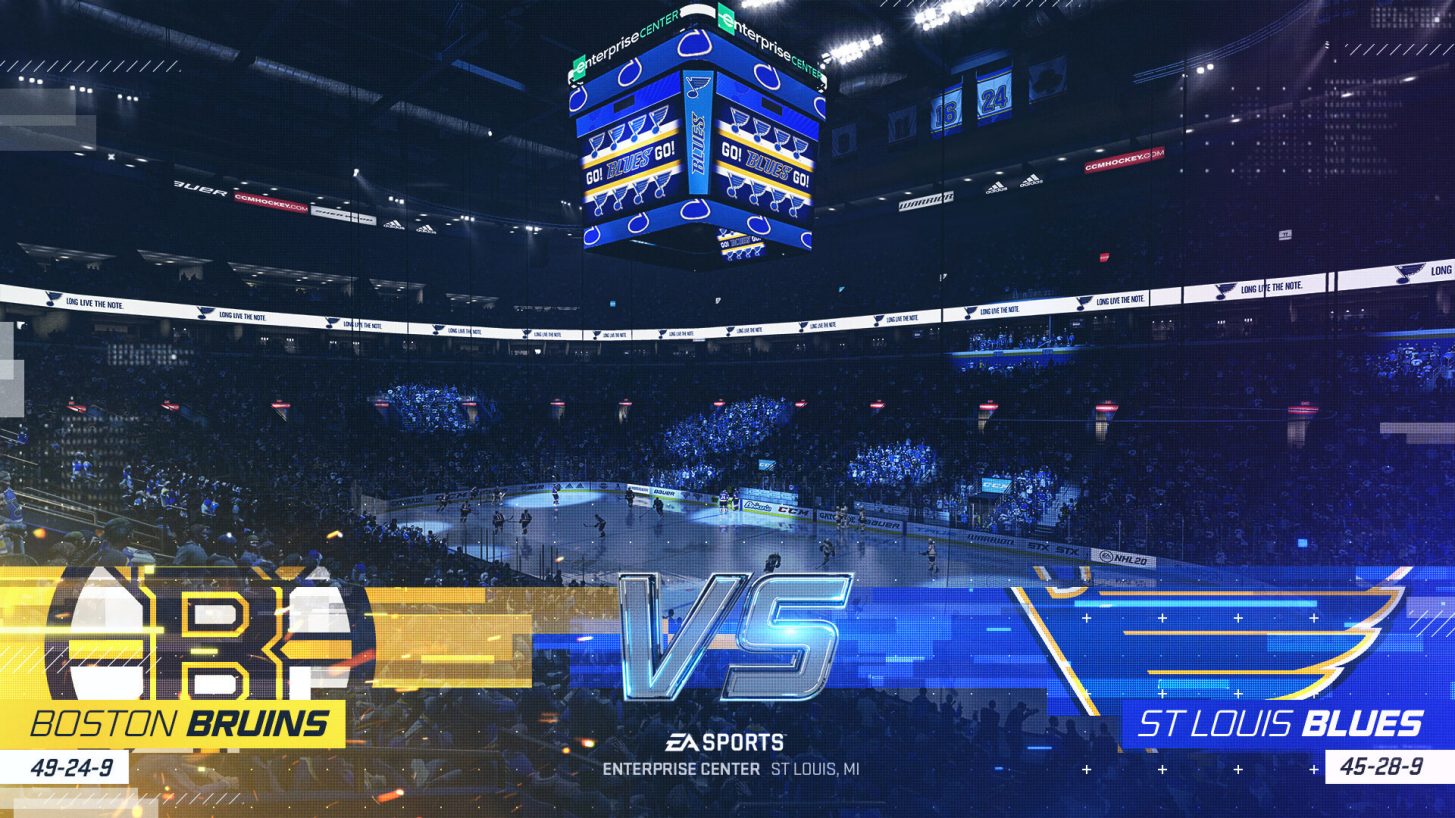 A New Generation of Hockey Broadcasting
A revamped broadcast package delivers fresh new play-by-play and color commentary to NHL 20, paired with overhauled scoreboards, overlays and motion graphics; all built to put you at the center of the game's biggest moments. See your most memorable plays come to life in new Play Of The Game highlights designed to put your best skills on a pedestal for your teammates and your opponents.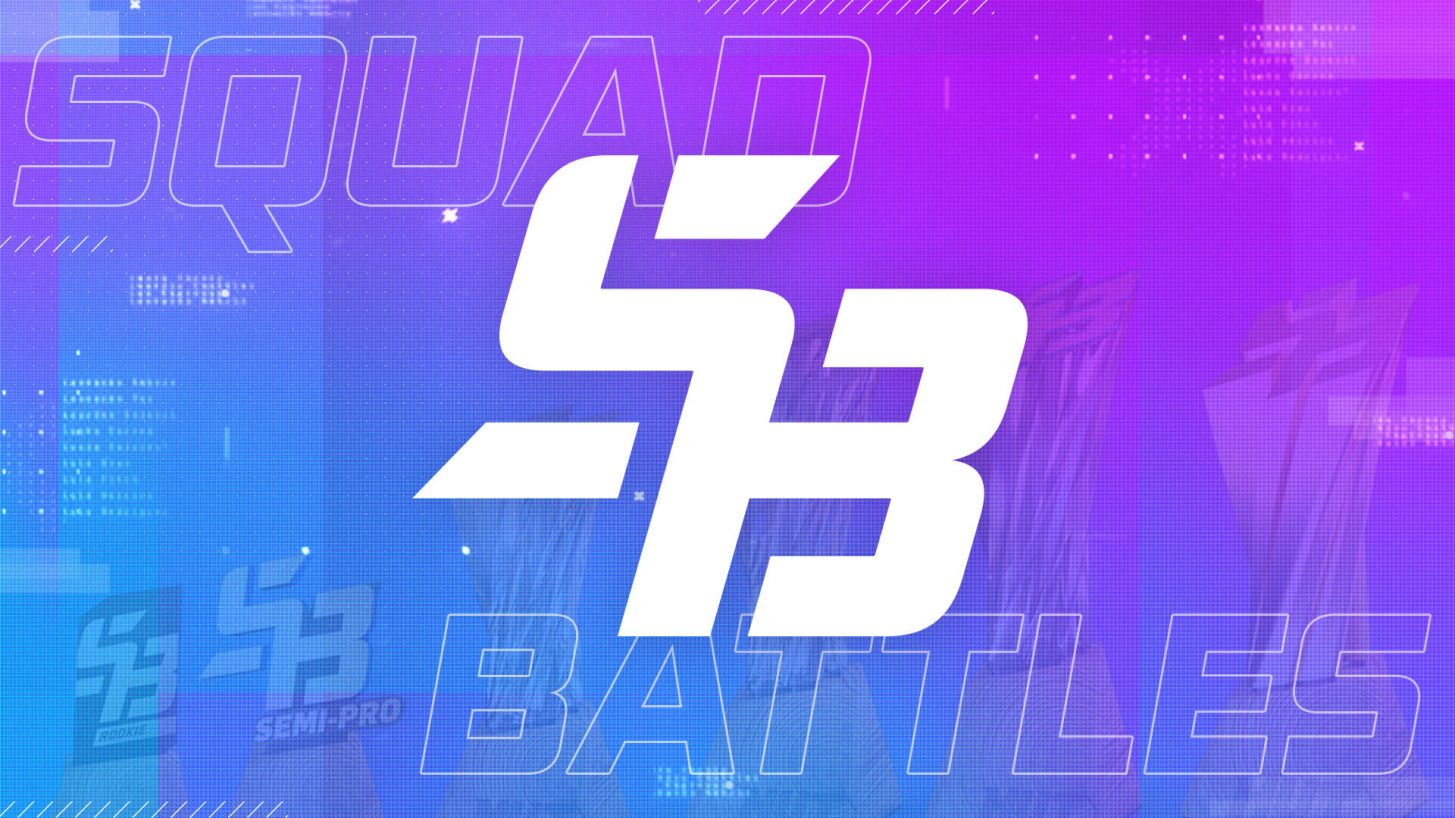 New Mode and Icons in Hockey Ultimate Team™
Hockey Ultimate Team™ introduces a new way to play in Squad Battles, the fan-favorite mode from EA SPORTS™ FIFA that allows you to compete and earn big rewards in offline battles. New opponents are refreshed every day, including weekly Featured Squads assembled by NHL players, hot musical artists, hockey influencers, and superstar athletes from other major sports. Squad Battles introduces a brand new way to compete, earn and collect your dream team as you take on the best teams assembled by the biggest names in sports and entertainment.

Hockey Ultimate Team also welcomes a new roster of playable hockey Icons, bringing the total number of collectible and playable Icons to over 400.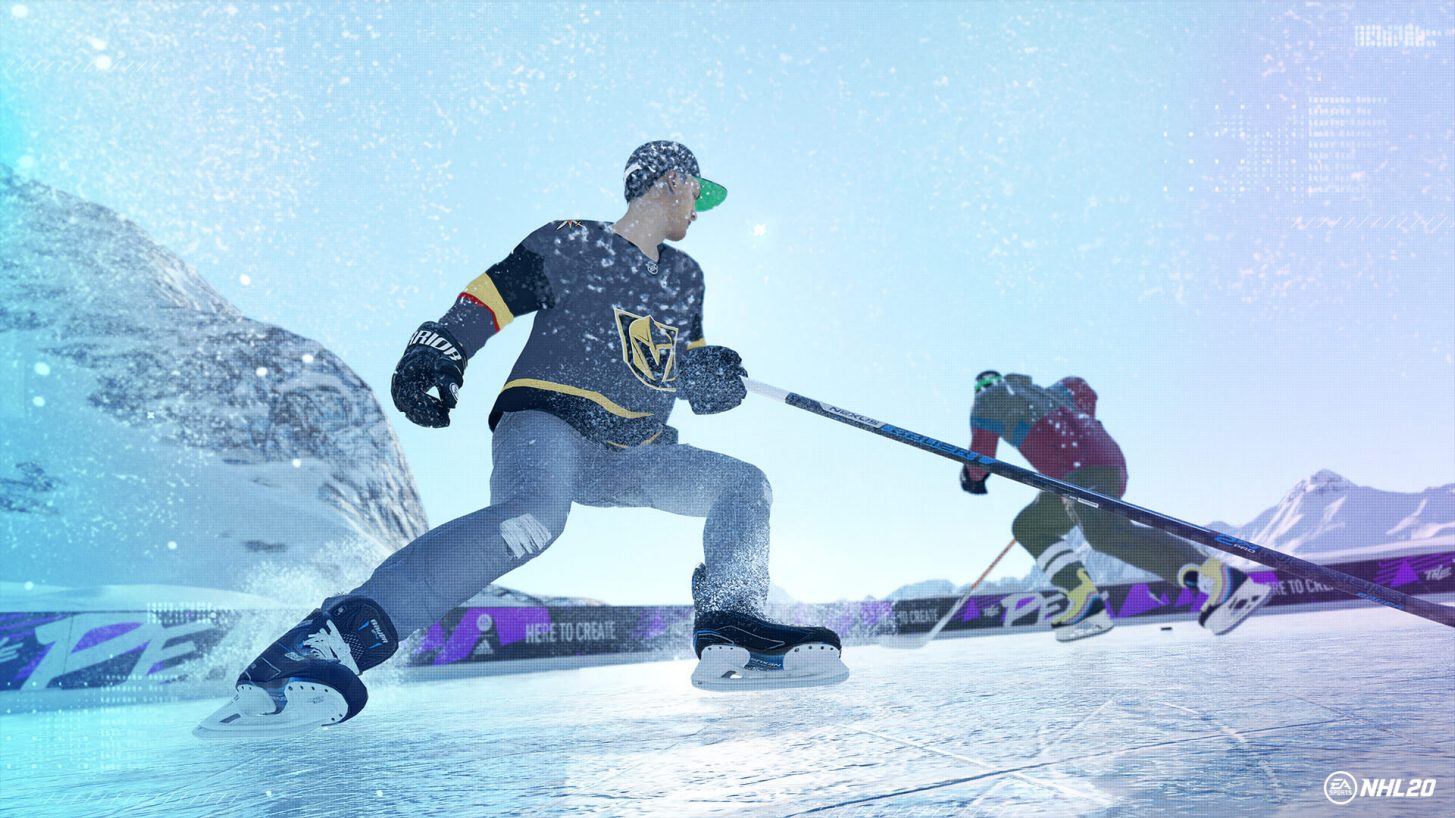 New Ways to Play With Friends
NHL 20 adds an all-new competitive game mode: Eliminator. Inspired by the winner-take-all competition in battle royale, Eliminator is a new way to compete in NHL ONES and NHL THREES that pits up to 81 players against each other in a survival tournament bracket to be crowned the ultimate winner. Compete solo in ONES Eliminator, or squad up with friends in THREES Eliminator as you attempt to win three back-to-back elimination rounds against increasingly competitive opponents for ultimate bragging rights.

Also new to NHL 20, last year's fan-favorite outdoor free-for-all mode, ONES, is now available to play in local multiplayer. You and two friends can select from an elite roster of your favorite NHL players, each with a unique class-based playstyle, and compete on eight outdoor ponds from the comfort of your couch in the ultimate party mode.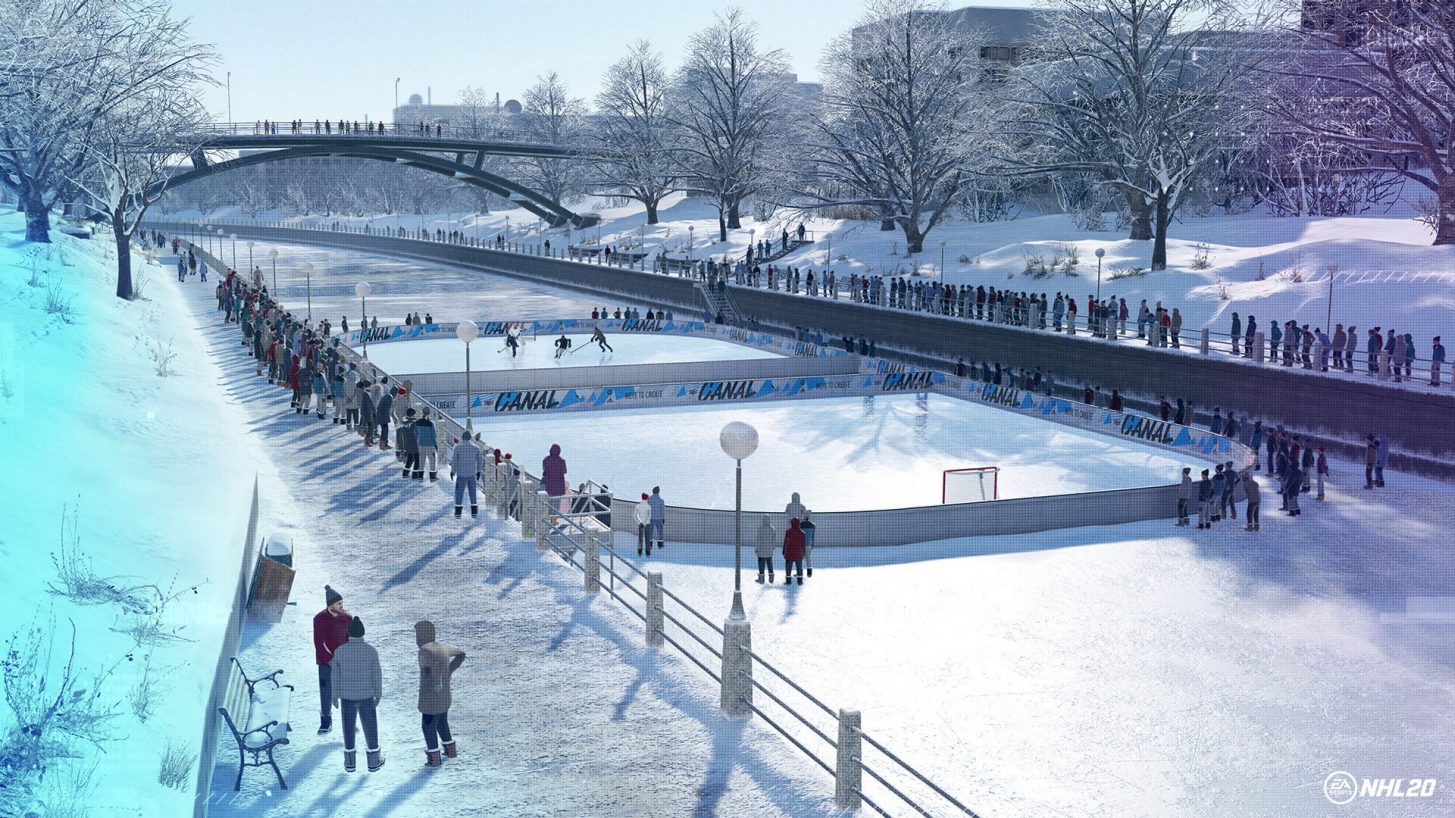 An Ever-Expanding World of CHEL
New to World of CHEL are CHEL Challenges, weekly in-game events across all of your favorite modes that unlock unique customization rewards, character XP and more. Adding to the robust character customization options introduced in NHL 19, World of CHEL now offers over 2,000 unique customization items to craft your look and your playstyle - from gear and equipment, to lifestyle apparel from hockey's biggest brands. Four new outdoor locations bring the game to never-before-seen ponds in remote wilderness and city landmarks inspired by iconic locations.
Feature Impressions
Unlike last year EA appear to have been quite a bit more open regarding how much information they have released about each 'feature' this time around, dare I say they have almost been fairly self-explanatory? 
Let's start with "Speed and Shooting Fueled by RPM Tech". This feature in particular game should bring quite a large QOL (quality of life) update thanks to the "Superstar Signature Shots" which will add some level of immersion to the game when you are playing, as it should differentiate various 'upper echelon' players (such as Subban for example) from more 'average' players. Additionally, they have included 45 new contextual shot animations which will help raise the realism element of shooting as a whole. Furthermore, EA have added upon their 'RPM tech' for the second year in a row, which they state will improve the fluidity of the game as players should be able to blend animations together to a much higher standard, as well as pick the puck without having to slow down too much.
Moving on to "A New Generation of Hockey Broadcasting" which is probably the most ambiguously written piece of the whole article. They state that the broadcast package has been "revamped", including "fresh new play-by-play and color commentary". This signifies EA completely ditching their experiment with the 'NBC' package, and have changed out the commentators of Mike 'Doc' Emrick and Eddie Olczyk for a local Vancouver radio personality in James Cybulski as the new play-by-play, as well as 'promoting' Ray Ferraro from in between the benches to color commentator. Taking up Ferraro's old role will be the infamous Pierre McGuire. The reason for the change is purely logistical it would seem, as EA are now able to get the new team in a couple of times a week to record new lines, something that was a challenge before, as Doc and Eddie were often on the road across the country from each other, and critically did not have enough time to spare. In fact, it EA appear to be pushing the boat out and will have guest appearances in the booth from hockey icons like Don Cherry & Wayne Gretzky, to musicians such as Chance the Rapper and Drake. 
Included in this presentation overhaul is a tweaking of the score clock location, instead of being placed in the top left it will now be visible at the bottom of the screen. 
Additionally, they have also included a new element to the whole presentation with a "play of the game highlight" reel. How this interacts with the whole package however is yet to be seen, although it will apparently be akin to Overwatch's play of the game system, just playing at the beginning of every intermission instead of at the end of the game. 
All information not visible in the EA release within this section has been sourced from Game Informer.
Next up is "New Mode and Icons in Hockey Ultimate Team™" which headlines with the main change being a new mode within HUT called "Squad Battles", something that fans of FIFA should be able to recognise. Aside from this, there has also been an expansion on the raw amount of collectible and playable items within the mode, going to over 400 for this upcoming year. 
On to possibly the most interesting addition for NHL 20, "New Ways to Play With Friends" which signifies the expansion of The World of Chel with an entirely new mode called "Eliminator" which pits up to 81 players (yes, that is not a typo, 81... 8-1) against each other in a tournament bracket based battle royale. You can compete as either a solo player in "ONES Eliminator" or as a "squad with friends in THREES Eliminator". The goal is to win four straight games against ever increasingly more difficult opponents for "ultimate bragging rights", whatever 'that' specifically entails. Furthermore, fans of offline play will be happy to know that you can now play the 1v1v1 mode of 'Ones' offline with friends now, with a choice from various NHL players.
Finally, we move on to "An Ever-Expanding World of CHEL". This seems like EA have recognised their mistake from last year and have added ways for players to gain XP when they are max prestige with the inclusion of "weekly in-game events" (named "CHEL Challenges) seemingly across all modes within WOC. As well as this, they have raised the amount of "customisation items" to over 2,000 within the mode. In addition to EA have included four more outdoor locations which will most likely be rotated through in online games (e.g. Ones and drop ins).
For an even deeper dive into the features above, as well as additional information regarding Franchise Mode then please click on the following link to an article by Game Informer.
Pre-Order Options
As usual, EA will offer three different pre-options. Standard, Deluxe, and Ultimate. The latter two offer the ability to play the game three days prior to it's official release, therefore they will have access from the 10th of September 2019. Additionally, those with an EA access subscription will be able to play the game for the usual 10hrs from the 5th of September onwards.